Your cart
Your basket is empty at the moment
If you want to save products for later you need to login first : Sign in
Description
Real emblem of the brand, Nikka From The Barrel is a whisky with a strong character. Its style is definitely japanese and it will captivate lovers and novices alike. Powerful by its "cask strength" bottling, but also intensely soft, fruity and complex revealing notes of apricot, lilac and clove at the beginning, and aromas of peach, apple caramel, honeysuckle, pepper and oak during tasting. 
Nikka From The Barrel will leave in mouth a few fruity aromas of peach and plum which will dwarf gradually to give way to vanilla and woody notes that can be found in aromatic profiles of most of the Bourbon whiskeys.
Its firm, rich and round texture is the result of a mix between single malts from Yoichi and Miyagikyo distilleries and a unique single grain whisky.
Perfectly balanced and controlled, Nikka From The Barrel comes with a stylish case designed to evoke origami, the traditional japanese art of folding paper.
Détails
Details Nikka From The Barrel
Type

Blend

Brand

Nikka Whisky

Strength

51,4%

Filtration

Unchill filtered

Dilution

Cask Strength

Volume

50 cl

Peat

No peated

Packaging

Cardboard case

Read more
The brand
The brand

Nikka Whisky

Founded in 1934 by Masataka Taketsuru just after the construction of the Yoichi distillery, Nikka is today a brand recognized worldwide for the quality of its whiskies.

With its two distilleries Yoichi and Miyagikyo, Nikka produces a very large variety of products allowing the brand to propose a very wide range of whiskies from Yoichi and Miyagikyo single malts to Taketsuru blended malts, including the famous From the Barrel is the flagship.

Learn more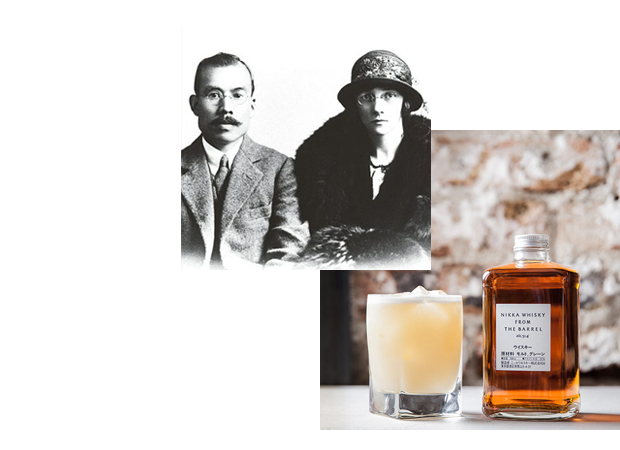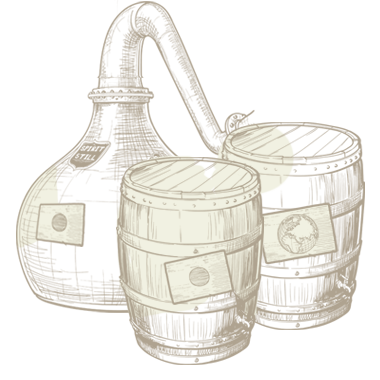 Japanese World Whisky
Blend of whiskies distilled in Japan completed by foreign whiskies.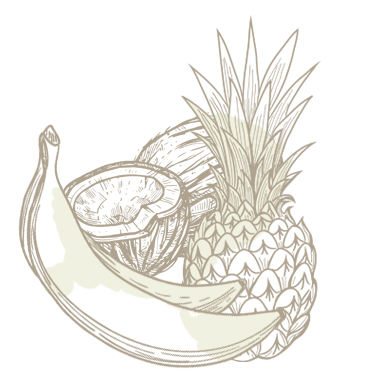 Exotic fruits
Notes of coconut, banana, pineapple, lychee, kiwi, ...
Spicy
Notes of pepper, nutmeg, ginger, cinnamon, ...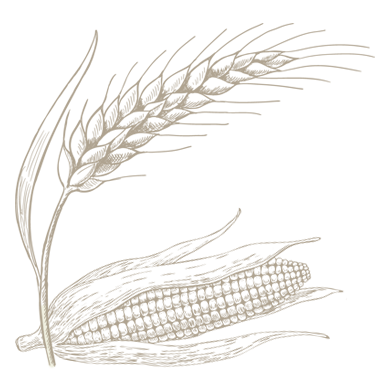 Cereals
Notes of barley, wheat, rye, corn, malt, hay, ...
Your reviews
Your reviews on
Nikka From The Barrel
Jean T. published the 15/12/2022 following an order made on 07/12/2022
Excellent. Un peu moins rond que le 12 ans
Brigitte M. published the 01/12/2022 following an order made on 19/11/2022
Déjà connu et très apprécié
Anonymous customer published the 03/02/2022 following an order made on 19/01/2022
très satisfaite, très bon whisky