Back

Japanese whisky

Sélection

Tous les whiskies

Tous les whiskies

Sake & Co

Tous les sakés

Fruits liqueurs

Toutes les liqueurs

Spirits from Japan

Inspiration

Mixology

Article

Shinshu, the historical distillery of Mars Whisky

If we were to rely on the Mars Whisky bottlings of the last ten years, we could think that Shinshu is a young distillery...

Read more
Back

Japanese whisky

Whisky Japonais

Guide me!

New

Distilleries

Distilleries

Sake & Co

Saké type

All sakes

Best-seller

Umeshu - Liqueurs de fruits

Umeshu - Fruit liqueurs

Liqueurs de fruits

All fruit liqueurs

We like

Alcools traditionnels

Traditional alcohols

Spirits from Japan

Gin type

Best-seller

Rhum japonais

Japanese rum

Rhum

Rare

Vodka du japon

Japanese vodka

Vodka

Best-seller

Inspiration

Currently

Currently

/ Atelier du Saké

Atelier du Saké

Discover the exclusive corner shop of the Atelier du Saké and get access to all their great sake and Japanese alcohols.

Mixologie
Your cart
Your basket is empty at the moment
If you want to save products for later you need to login first : Sign in
Description
Nikka Whisky's latest creation, Nikka Days is a creamy, fruity and sweet blended whisky, ideal for pure tasting or as a cocktail. Rather supple, it will express on the palate cereal notes of malt and greedy notes of toffee and vanilla roasted nuts. In the final it will balance between the fruity notes and a subtle peat.
Nikka Days is a blend of grain whiskies from Miyagikyo Distillery such as corn, and slightly peated malt whiskies from Yoichi Distillery. The result is very attractive and will delight fans and connoisseurs alike.
Détails
Details Nikka Days
Type

Blend

Brand

Nikka Whisky

Strength

40 °

Volume

70 cl

Peat

No peated

Packaging

Cardboard case

Read more
The brand
The brand

Nikka Whisky

Founded in 1934 by Masataka Taketsuru just after the construction of the Yoichi distillery, Nikka is today a brand recognized worldwide for the quality of its whiskies.

With its two distilleries Yoichi and Miyagikyo, Nikka produces a very large variety of products allowing the brand to propose a very wide range of whiskies from Yoichi and Miyagikyo single malts to Taketsuru blended malts, including the famous From the Barrel is the flagship.

Learn more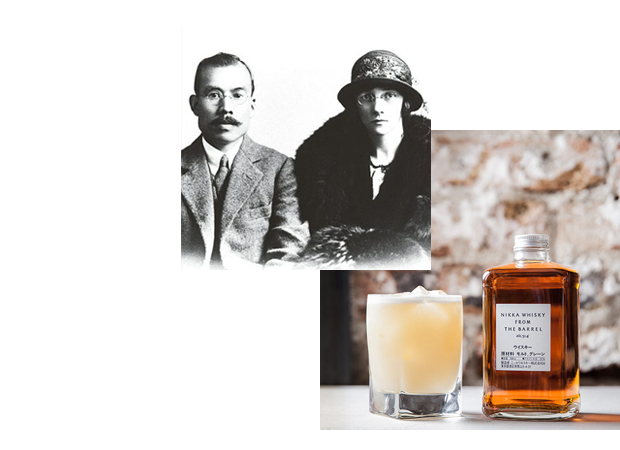 Cocktail & Highball
Ideal in highball for a fresh and light Japanese style cocktail!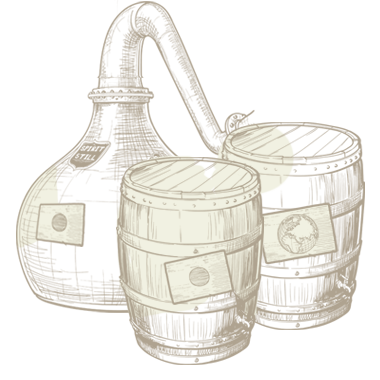 Japanese World Whisky
Blend of whiskies distilled in Japan completed by foreign whiskies.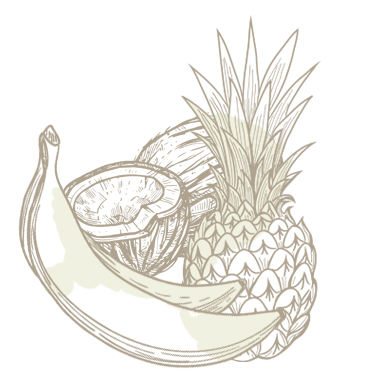 Exotic fruits
Notes of coconut, banana, pineapple, lychee, kiwi, ...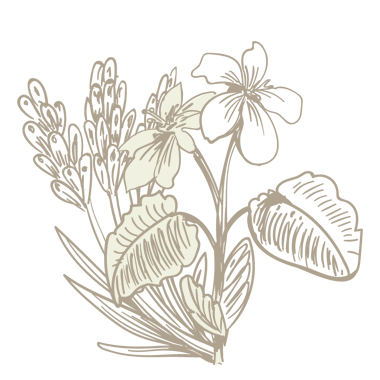 Flowers
Notes of rose, lavender, lila, orange blossom, geranium, heather, ...
Your reviews
Your reviews on
Nikka Days

View the trust certificate
For further information on the nature of the review controls, as well as the possibility of contacting the author of the review please consult our Transparency Charter.
No inducements have been provided for these reviews
Reviews are published and kept for a period of five years
Reviews can not be modified: If a customer wishes to modify their review then they can do so by contacting Verified Reviews directly to remove the existing review and publish an amended one
The reasons for deletion of reviews are available here.
5 /5
Based on 1 customer reviews
Pascal D. published the 14/06/2022 following an order made on 03/06/2022
pas encore tester
Uisuki suggests you