Your cart
Your basket is empty at the moment
If you want to save products for later you need to login first : Sign in
Description
Rihaku "Wandering Poet" Junmai Ginjo is a sake brewed at the Rihaku brewery founded in 1882 in the Shimane region known for the purity of its spring water.
This junmai ginjo sake, which takes its name from the famous Chinese poet Li Bai called Rihaku in Japan, delivers a fragrant and balanced profile. Its very flowery nose gives way to a fresh and frank character on the palate during tasting, which ends with a long and still richly aromatic finish. Matured for more than a year before bottling, Rihaku "Wandering Poet" Junmai Ginjo reveals an atypical complexity for a sake.
In order to make the most of its aromatic palette, this sake should preferably be drunk chilled, and it is a perfect accompaniment to white meats and vegetables such as asparagus, broccoli and artichokes.
Détails
Details Rihaku "Wandering Poet" Junmai Ginjo
Type

Saké - Nihonshu

Category

Junmai Ginjo

Brewery

Rihaku Shuzo

Region

Honshu - Shimane

Strength

Volume

30 cl

Polishing rate

55% (Rice grain remaining)

Rice variety

Yamada Nishiki

Packaging

Bottle only

Read more
Brewery
Brewery

Rihaku Shuzo

Founded in 1882, Rihaku Shuzo Brewing House is located in the walled city of Matsue in Shimane Prefecture.

Nestled in the heart of a region rich in forests and renowned for the purity of its spring water, the brewery operates in a traditional manner and is able to produce a wide range of sakes from junmai to daiginjo sakes.The expertise of the Toji or Master Brewers of Rihaku Shuzo has been rewarded with numerous gold medals in tasting competitions.

Learn more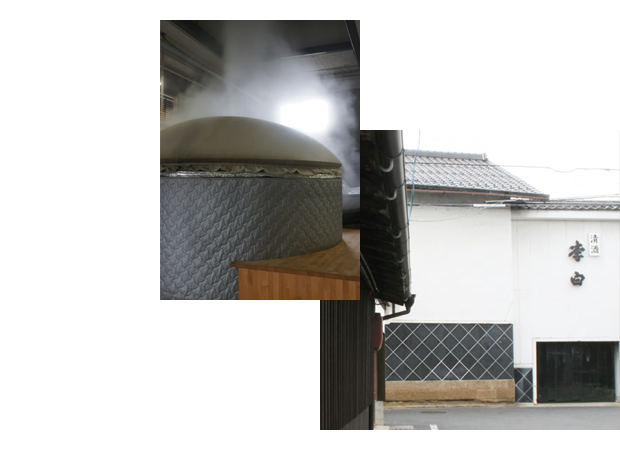 Serve chilled
Best served chilled (approx. 4 to 8°C)
Vegetables
Will perfectly reveal the subtlety and freshness of your vegan dishes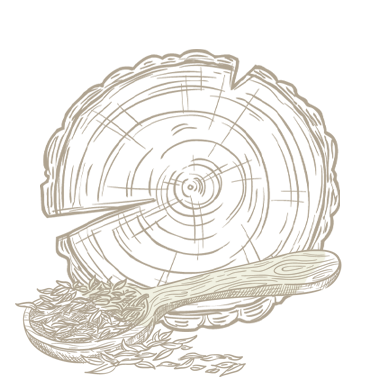 Woody
Notes of undergrowth, humus, bark, oak, resinous, ...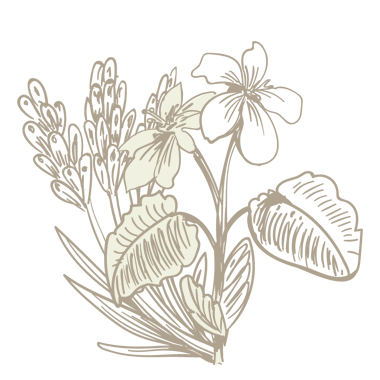 Flowers
Notes of rose, lavender, lila, orange blossom, geranium, heather, ...
Your reviews
Your reviews on
Rihaku "Wandering Poet" Junmai Ginjo
Anonymous customer published the 14/11/2021 following an order made on 09/11/2021
Super fruité !