Back

Japanese whisky

Sélection

Tous les whiskies

Tous les whiskies

Sake & Co

Tous les sakés

Fruits liqueurs

Toutes les liqueurs

Spirits from Japan

Inspiration

Sake set

Our Sake sets

Give your best sake the perfect tableware and take your tasting experience to a new level.

Mixology

Article

Shinshu, the historical distillery of Mars Whisky

If we were to rely on the Mars Whisky bottlings of the last ten years, we could think that Shinshu is a young distillery...

Read more
Back

Japanese whisky

Whisky Japonais

Guide me!

Best-seller

Distilleries

Distilleries

Sake & Co

Saké type

All sakes

Best-seller

Umeshu - Liqueurs de fruits

Umeshu - Fruit liqueurs

Liqueurs de fruits

All fruit liqueurs

We like

Alcools traditionnels

Traditional alcohols

Spirits from Japan

Gin type

Best-seller

Rhum japonais

Japanese rum

Rhum

Best-seller

Vodka du japon

Japanese vodka

Vodka

Best-seller

Inspiration

Sake set

Give your best sake the perfect tableware and take your tasting experience to a new level.

Mixologie
Your cart
Your basket is empty at the moment
If you want to save products for later you need to login first : Sign in
Ogasawara Rum
Rum - 40 ° - 70 cl
Since 1992, the Ogasawara Rum Liqueur Company produces the Ogasawara rum on the island of the same name located 1,000 km south of Tokyo
Read more
This product is unfortunately no longer available.
Description
Since 1992, the Ogasawara Rum Liqueur Company produces the Ogasawara rum on the island of the same name located 1,000 km south of Tokyo. The only distillery in Ogasawara produces its rum in the traditional way from molasses sugar cane grown on the island.
 This rum is intense, deep and rich. Its very sweet and refined aromas will seduce lovers of rum-based cocktails.
Détails
Details Ogasawara Rum
Type

Rum

Producer

Ogasawara Rum Liqueur Company

Distillery

Ogasawara

Region

Ogasawara

Strength

40 °

Volume

70 cl

Ingredient

Molasses

Packaging

Cardboard case

Read more

Cocktail & Highball
Ideal in highball for a fresh and light Japanese style cocktail!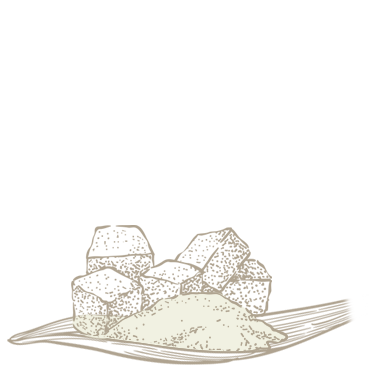 Molasses
Rum made from molasses (or sugar rum)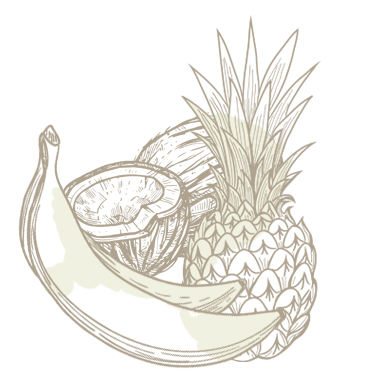 Exotic fruits
Notes of coconut, banana, pineapple, lychee, kiwi, ...
Spicy
Notes of pepper, nutmeg, ginger, cinnamon, ...
Uisuki suggests you