Your cart
Your basket is empty at the moment
If you want to save products for later you need to login first : Sign in
Ichiro's Malt & Grain
Blend - 46 % - 70 cl
Founder of the Chichibu distillery, Ichiro Akuto presents all his know-how in blending through this blended whisky.
Read more
At your place
tomorrow with Chronopost - Express
or
Wednesday 27 October with Colissimo - Points de retrait
.
The delivery dates are estimated based on the current day and time combined to the average delivery times of carriers in France mainland.

Note: orders validated before 12h are dispatched in the afternoon! After 12h, orders are dispatched the next day (except weekends and holidays).
Description
Founder of the Chichibu distillery, Ichiro Akuto presents all his know-how in blending through this blend. Very well balanced and composed of young whiskies from Japan but also from Scotland, Canada and the United States, Ichiro's Malt and Grain is nonetheless seductive by the finesse of its woody and spicy aromas.
Made from carefully selected casks from 9 different malt distilleries (including Chichibu) plus 2 grain distilleries, Ichiro's Malt and Grain expresses through its rich and complex aromatic profile a typically Japanese character that will captivate both amateurs and novices with its strength.
Product limited to 2 bottles per order.
Détails
Details Ichiro's Malt & Grain
Type

Blend

Brand

Ichiro's Malt

Distillery

Chichibu

Region

Honshu - Saitama

Strength

46 %

Volume

70 cl

Bottling

Small Batch

Filtration

Unchill filtered

Coloring

Uncolored

Peat

No peated

Packaging

Bottle only

Read more
The brand
The brand

Ichiro's Malt

Ichiro's Malt is a brand created in 2008 by Ichiro Akuto, founder of the Chichibu distillery and Venture Whisky, the company in charge of marketing the brand.

Ichiro Akuto, having recovered the remaining casks of Hanyu, his grandfather's distillery, has shown his imagination by proposing a very varied range from young single malts from Chichibu to blended malts from Double Distilleries or exclusive bottlings of Hanyu's single malts.

Learn more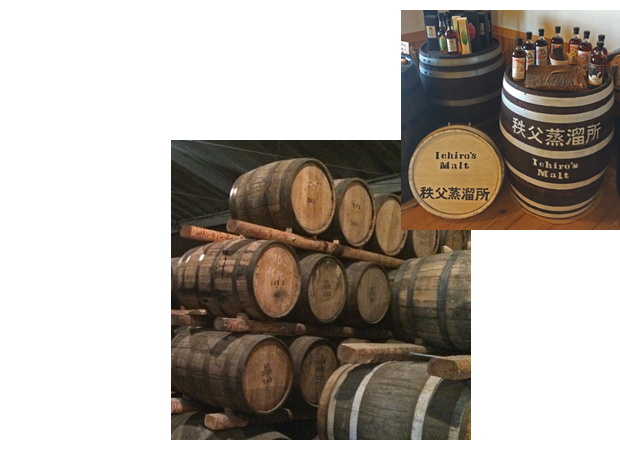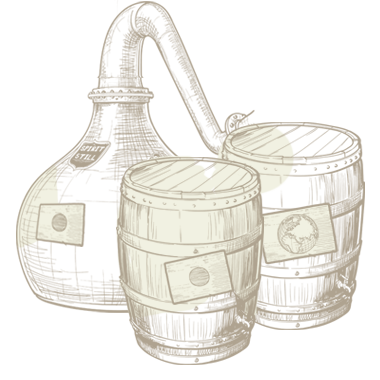 Japanese World Whisky
Blend of whiskies distilled in Japan completed by foreign whiskies.
Spicy
Notes of pepper, nutmeg, ginger, cinnamon, ...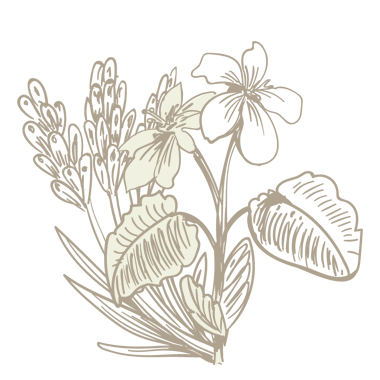 Flowers
Notes of rose, lavender, lila, orange blossom, geranium, heather, ...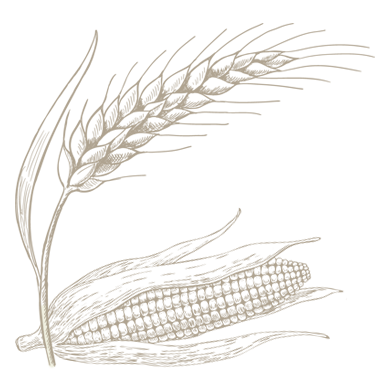 Cereals
Notes of barley, wheat, rye, corn, malt, hay, ...