Your cart
Your basket is empty at the moment
If you want to save products for later you need to login first : Sign in
Ichiro's Malt & Grain World Blended Whisky Limited Edition 2020
Blend - 48% - 70 cl
Like the classic Malt & Grain, Ichiro's Malt & Grain World Blended Whisky 2018 is a limited edition in which you'll find cereals from different countries, including Scotland, Ireland, Canada or United States
Read more
This product is currently no longer available for sale but we hope to be able to restock soon
Description
Just like the classic Malt & Grain, Ichiro's Malt & Grain World Blended Whisky 2018 is a limited edition in which we will find single malts and single grains from all over the world, including Scotland, Canada, Ireland or the United States making this blend a World Blended Whisky as Ichiro Akuto the founder of the Chichibu distillery likes to say.
The carefully selected casks have been blended in Japan with all the know-how of the small team of the Chichibu distillery. For the Japanese part, this edition includes single malts from the Chichibu distillery, some of which are among the oldest stocks distilled from 2008. Quite a symbol for this distillery which celebrated its 10th anniversary in 2018.
Unchill-filtered and bottled at 48%, Ichiro's Malt & Grain World Blended Whisky 2018 is also uncolored like most Chichibu whiskies.
Product limited to 1 bottles per order.
Détails
Details Ichiro's Malt & Grain World Blended Whisky Limited Edition 2020
Type

Blend

Brand

Ichiro's Malt

Distillery

Chichibu

Region

Honshu - Saitama

Strength

48%

Filtration

Unchill filtered

Volume

70 cl

Bottling Date

2018

Bottling

Small Batch - Limited Edition

Coloring

Uncolored

Peat

Lightly peated

Packaging

Cardboard case

Read more
The brand
The brand

Ichiro's Malt

Ichiro's Malt is a brand created in 2008 by Ichiro Akuto, founder of the Chichibu distillery and Venture Whisky, the company in charge of marketing the brand.

Ichiro Akuto, having recovered the remaining casks of Hanyu, his grandfather's distillery, has shown his imagination by proposing a very varied range from young single malts from Chichibu to blended malts from Double Distilleries or exclusive bottlings of Hanyu's single malts.

Learn more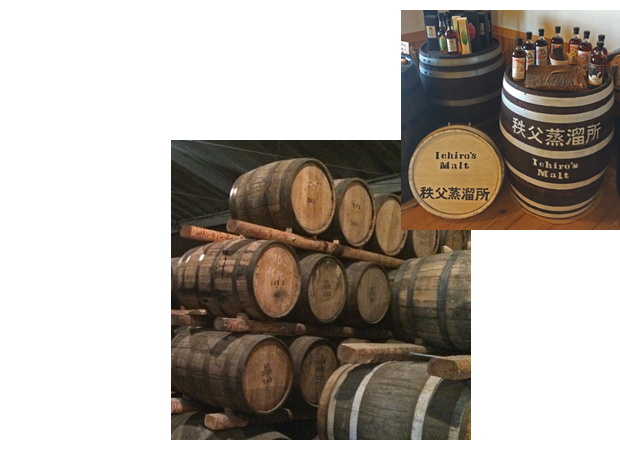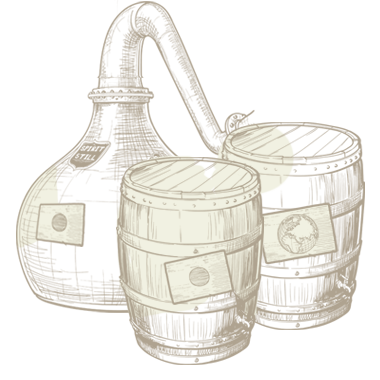 Japanese World Whisky
Blend of whiskies distilled in Japan completed by foreign whiskies.
Spicy
Notes of pepper, nutmeg, ginger, cinnamon, ...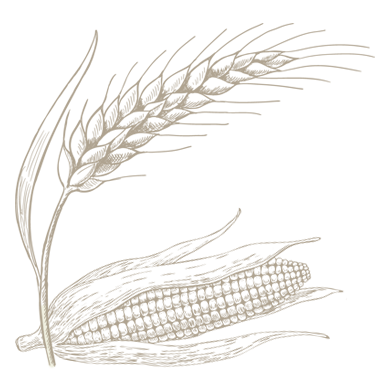 Cereals
Notes of barley, wheat, rye, corn, malt, hay, ...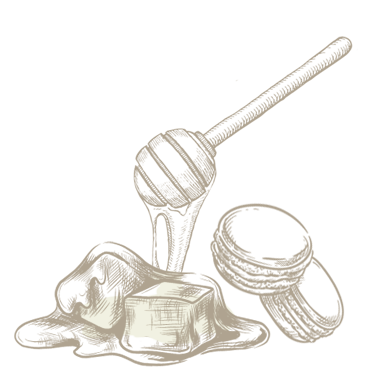 Sweets
Notes of honey, vanilla, chocolate, caramel / toffee, ...