Your cart
Your basket is empty at the moment
If you want to save products for later you need to login first : Sign in
Description
Hibiki 21 year old is one of the world's finest blended whiskies, with a deep, rich character inherited from the most expressive single malts of Yamazaki and Hakushu blended with Chita grain whisky. Full of grace, it reveals an incredible fruity sweetness of blackberry, dried apricot, ripe banana and baked fruit.  
In addition to its tender fruity character, its aromatic profile delicately reveals some gourmet notes of caramel and honeycomb, but also subtle notes of sandalwood and mizunara patiently transmitted by the precious Japanese oak casks during the long aging process.
Bottled in a beautiful bottle representing the 24 seasons of the Japanese lunar calendar, Hibiki 21 year old, which has won numerous awards in international competitions, will appeal to the most demanding Japanese whisky lovers. 
The sale of this product is exclusively limited to France.
Product limited to 1 bottles per order.
Détails
Details Hibiki 21 year old
Type

Blend

Brand

Suntory Whisky

Region

Japan

Strength

43 %

Volume

70 cl

Age

21 year old

Type of cask

Sherry - Bourbon - Mizunara

Peat

No peated

Ingredient

Malted barley & cereals

Packaging

Cardboard case

Read more
The brand
The brand

Hibiki

Made famous by the movie "Lost in Translation", Hibiki is a harmonious blend of a large number of malt and grain whiskies from Yamazaki and Hakushu distilleries for the malt and Chita for the grain, meticulously blended to create a symphony of flavors and aromas.

Unveiled in 1989 to commemorate Suntory's 90th anniversary, it is to this day one of the best blends in the world, and has won many awards in various international competitions.

Learn more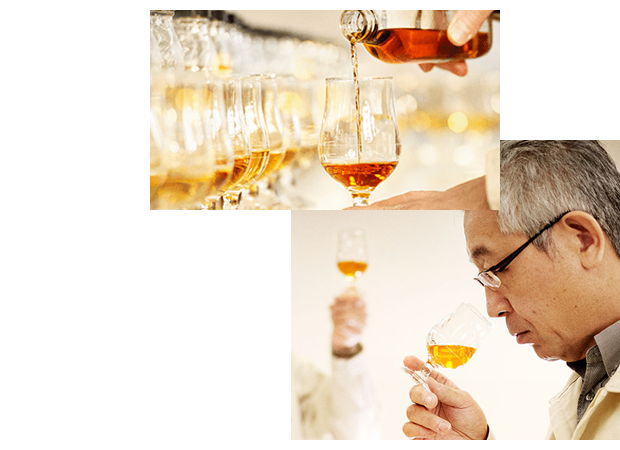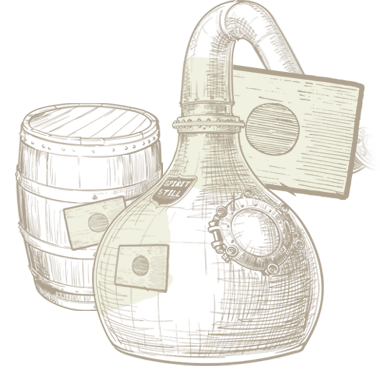 Japanese whisky
Made of whiskies exclusively distilled, aged and bottled in Japan.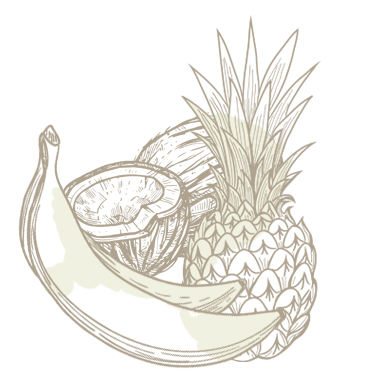 Exotic fruits
Notes of coconut, banana, pineapple, lychee, kiwi, ...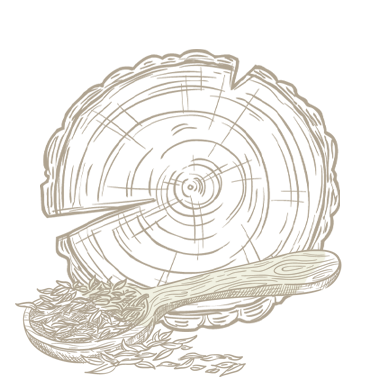 Woody
Notes of undergrowth, humus, bark, oak, resinous, ...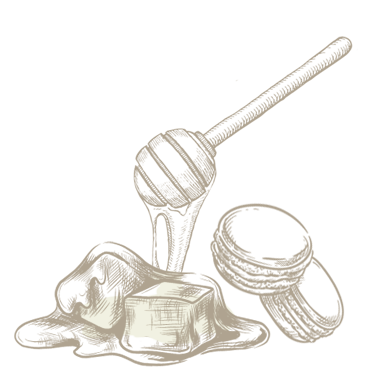 Sweets
Notes of honey, vanilla, chocolate, caramel / toffee, ...
Your reviews
Your reviews on
Hibiki 21 year old
Jean V. published the 05/09/2023 following an order made on 28/08/2023
conforme a ma cde