Back

Japanese whisky

Sélection

Tous les whiskies

Tous les whiskies

Sake & Co

Tous les sakés

Fruits liqueurs

Toutes les liqueurs

Spirits from Japan

Inspiration

Mixology

Article

Shinshu, the historical distillery of Mars Whisky

If we were to rely on the Mars Whisky bottlings of the last ten years, we could think that Shinshu is a young distillery...

Read more
Back

Japanese whisky

Whisky Japonais

Guide me!

New

Distilleries

Distilleries

Sake & Co

Saké type

All sakes

Best-seller

Umeshu - Liqueurs de fruits

Umeshu - Fruit liqueurs

Liqueurs de fruits

All fruit liqueurs

We like

Alcools traditionnels

Traditional alcohols

Spirits from Japan

Gin type

Best-seller

Rhum japonais

Japanese rum

Rhum

Rare

Vodka du japon

Japanese vodka

Vodka

Best-seller

Inspiration

Currently

Currently

/ Atelier du Saké

Atelier du Saké

Discover the exclusive corner shop of the Atelier du Saké and get access to all their great sake and Japanese alcohols.

Mixologie
Your cart
Your basket is empty at the moment
If you want to save products for later you need to login first : Sign in
Hibiki 12 year old
Blend - 43 % - 70 cl
Hibiki, meaning resonance in japanese, is a blend composed with the best single malts from Yamazaki and Hakushu aged in different types of casks and grain whiskies from Chita distillery.
Read more
This product is no longer available but you may be interested in:
Description
Hibiki, which means resonance in Japanese, is a blend of grain whiskies and the best single malts from Yamazaki and Hakushu aged in different types of casks, including the very precious Mizunara cask. Hibiki 12 years old has a brilliant amber color that invites you to taste it.
Awarded several times in prestigious international competitions, Hibiki 12 Year Old is a perfectly balanced blend with a rich and smooth texture, which accompanies an aromatic palette ranging from fruity notes of banana, pineapple, plum, pomegranate and raspberry, to gourmet notes of honey and custard, and subtle floral hints of hibiscus.
Bottled in a beautiful bottle representing the 24 seasons of the Japanese lunar calendar, Hibiki 12 Year Old will seduce both amateurs and novices of Japanese whisky with its incredible complexity and its fruity and gourmet aromatic universe that expresses all the subtlety and refinement in blending.
Product limited to 1 bottles per order.
Détails
Details Hibiki 12 year old
Type

Blend

Brand

Suntory Whisky

Strength

43 %

Volume

70 cl

Age

12 year old

Peat

No peated

Ingredient

Malted barley & cereals

Packaging

Cardboard case

Read more
The brand
The brand

Hibiki

Made famous by the movie "Lost in Translation", Hibiki is a harmonious blend of a large number of malt and grain whiskies from Yamazaki and Hakushu distilleries for the malt and Chita for the grain, meticulously blended to create a symphony of flavors and aromas.

Unveiled in 1989 to commemorate Suntory's 90th anniversary, it is to this day one of the best blends in the world, and has won many awards in various international competitions.

Learn more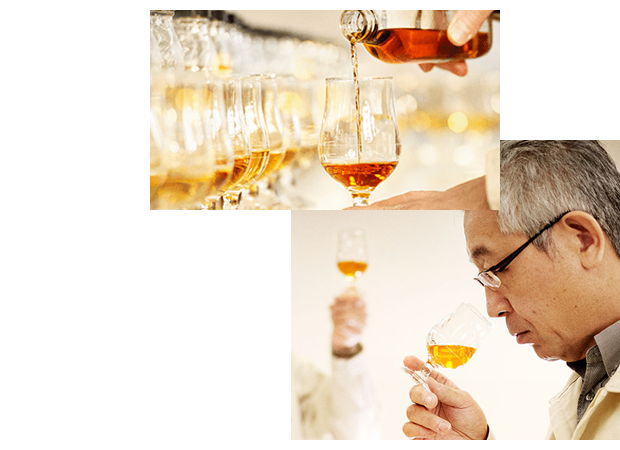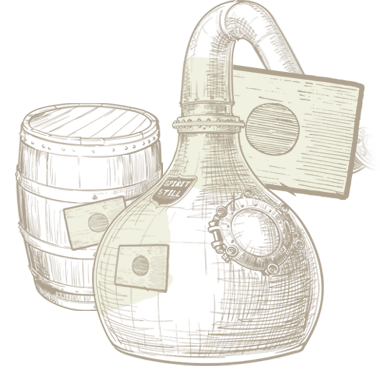 Japanese whisky
Made of whiskies exclusively distilled, aged and bottled in Japan.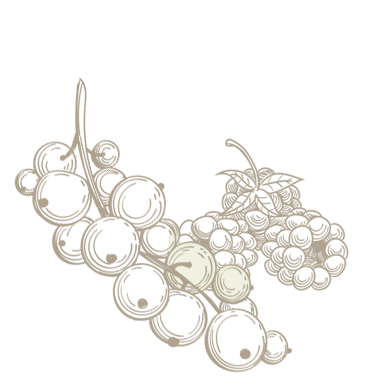 Red fruits
Notes of Sherry, strawberry, blackberry, black currant, ...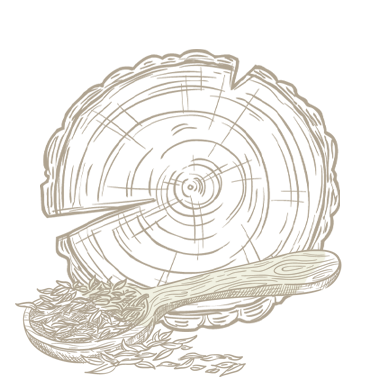 Woody
Notes of undergrowth, humus, bark, oak, resinous, ...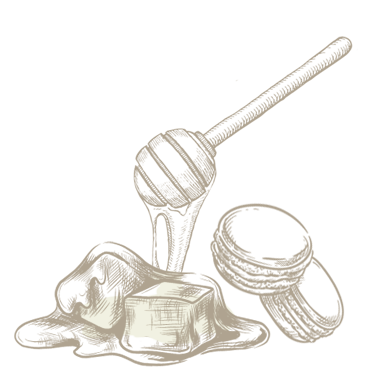 Sweets
Notes of honey, vanilla, chocolate, caramel / toffee, ...
Uisuki suggests you