Your cart
Your basket is empty at the moment
If you want to save products for later you need to login first : Sign in
Description
Several awards won over the years at international competitions, Hakushu 18 year old single malt surprises by its freshness, finesse and its typical japanese style. The intense flowery aromas and the fresh and lightly smoked are the result of long aging period in american and european oak barrels and will appeal to lovers and novices alike.
At first, this delicious nectar attracts by a colored farandole of aromas such as ripe pear, fresh mint, oregano, all coated with a smoky touch. During tasting it delivers the full power of its aromatic palette complexity with fruity notes of mango, quince, but also light hints of jasmine and menthol. This exquisite experience ends gently with a slight bitterness and some smoky effluvia left for a moment in your palate.
Founded in 1973 by Keizo Saji, Suntory founder's son, Hakushu Distillery is located at the foot of Mount Kaikomagatake the heart of a lush preserved forest.
This product is limited to France only thank you for your understanding.
Product limited to 1 bottles per order.
Détails
Details Hakushu 18 year old
Type

Single Malt

Brand

Suntory Whisky

Distillery

Hakushu

Region

Honshu - Yamanashi

Strength

43 %

Volume

70 cl

Age

18 year old

Type of cask

French Oak / American White Oak

Peat

No peated

Ingredient

Malted barley

Packaging

Cardboard case

Read more
The distillery
The distillery

Hakushu

Founded in 1973 by Keizo Saji, son of the founder of Suntory, and inaugurated on the occasion of the fiftieth anniversary of the Yamazaki distillery, Hakushu is nestled at an altitude of 700 meters in the heart of a preserved forest in the Japanese Alps.

Surrounded by lush nature, the distillery benefits from abundant water filtered through the granite layers fed by the Ojira and Jingu rivers, and a humid microclimate with four distinct seasons favoring the aging of whiskies.

Learn more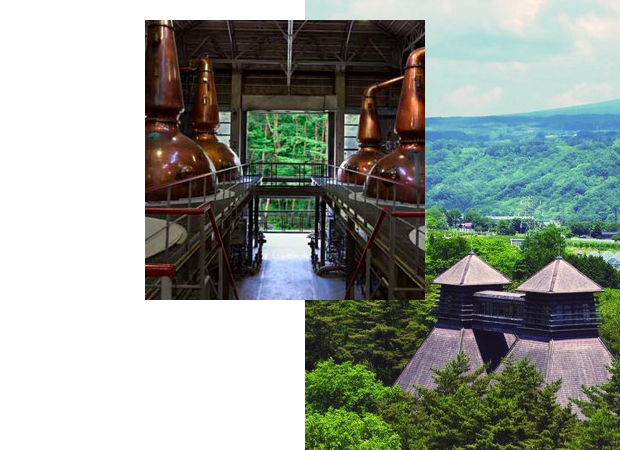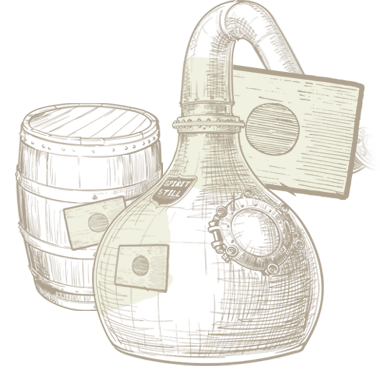 Japanese whisky
Made of whiskies exclusively distilled, aged and bottled in Japan.
Smoky
Notes of smoke, roasted coffee, toasted bread, charcoal, ...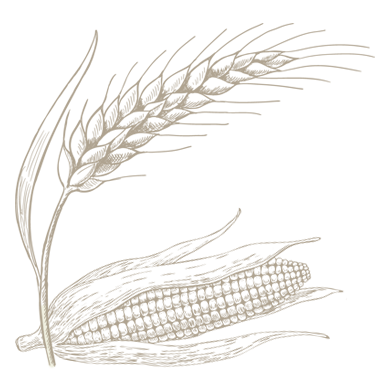 Cereals
Notes of barley, wheat, rye, corn, malt, hay, ...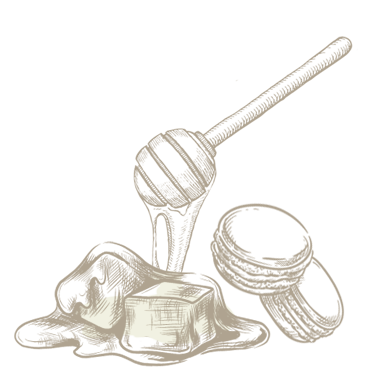 Sweets
Notes of honey, vanilla, chocolate, caramel / toffee, ...
Your reviews
Your reviews on
Hakushu 18 year old
Raul H. published the 25/01/2023 following an order made on 16/01/2023
Excellent
Raul H. published the 31/12/2022 following an order made on 22/12/2022
Great whisky
Mathieu R. published the 02/06/2022 following an order made on 18/05/2022
Excellent produit