Your cart
Your basket is empty at the moment
If you want to save products for later you need to login first : Sign in
Description
Kirin demonstrates once again its expertise in the art of blending with this new blend resulting from the mixture of malts and grains carefully selected by Master Blender Jota Tanaka.
Expressing a round and perfectly balanced profile, Kirin Fuji Blended expresses fruity notes on the nose, but also deliciously malty with a touch of dried vanilla. The tasting reveals a smooth texture in which the fruity aromas of pear and quince are fully expressed, completed by the greediness of brioche. In the finish, the fruity notes give way to cereal notes with a hint of cocoa.
In the blend of Kirin Fuji Blended we find malts whiskies mixed with 3 types of grain whiskies (distilled in Batch Kettle, Dobler and column stills) of which a large part is distilled in Japan at Fuji Gotemba, and the other part comes from Kirin's partner distilleries.
Détails
Details Kirin Fuji Blended
Type

Blend

Brand

Kirin Whisky

Distillery

Fuji Gotemba

Region

Honshu - Shizuoka

Strength

46 %

Volume

70 cl

Type of Cask

Bourbon

Filtration

Unchill filtered

Peat

No peated

Packaging

Cardboard case

Read more
The brand
The brand

Kirin Whisky

Kirin Whisky is a brand belonging to the Kirin group specialized in the production of alcoholic beverages and especially famous for its beers, whose whiskies are made at the Fuji Gotemba distillery located at the foot of Mount Fuji.

The Kirin group was founded in 1907, but the origins of the whisky brand go back to 1972 with the construction of the distillery strongly inspired by American bourbon distilleries. Equipped with a majority of column stills for the distillation of grain whisky, the first bottlings of the brand were mainly blended whiskies such as Robert Brown or Boston Club.

Learn more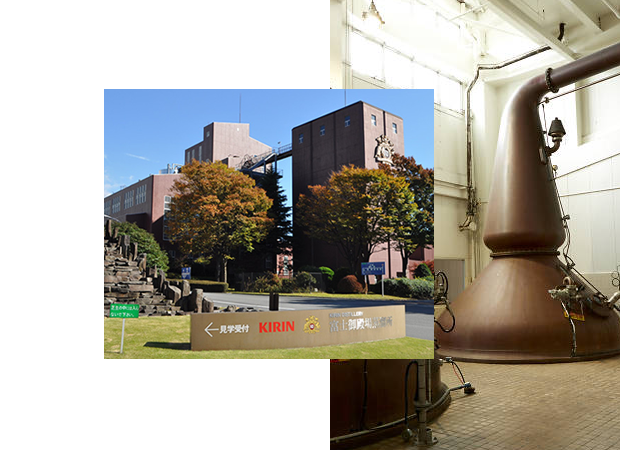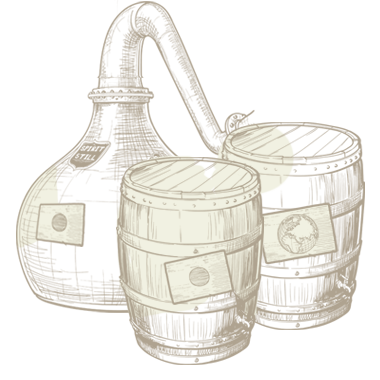 Japanese World Whisky
Blend of whiskies distilled in Japan completed by foreign whiskies.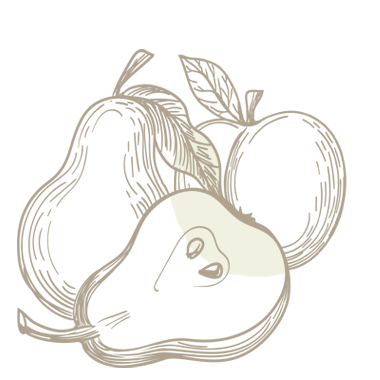 Yellow fruits
Notes of peach, apricot, apple, pear, plum, ...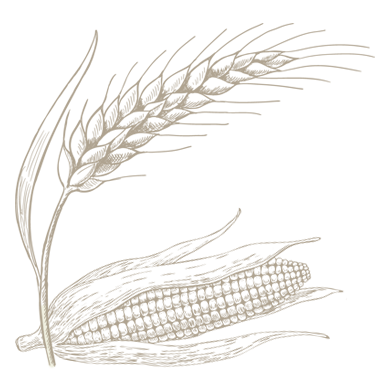 Cereals
Notes of barley, wheat, rye, corn, malt, hay, ...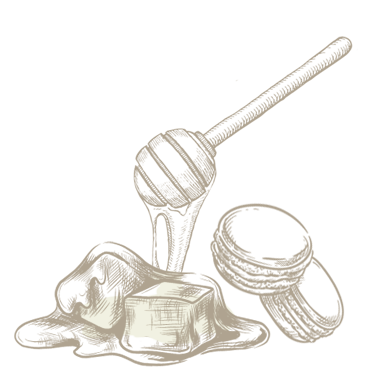 Sweets
Notes of honey, vanilla, chocolate, caramel / toffee, ...
Your reviews
Your reviews on
Kirin Fuji Blended
Marisa D. published the 18/11/2021 following an order made on 08/11/2021
Pas encore goûté, emballage sécurisé