Your cart
Your basket is empty at the moment
If you want to save products for later you need to login first : Sign in
Fuji Gotemba Single Cask Grain Whisky 27 year old
Single Cask Grain - 70 cl
This ultra exclusive version of Kirin grain whisky has been specially created to celebrate the 40th anniversary of the Fuji Gotemba Distillery, founded in 1973 at the foot of Mount Fuji. Both unique and very rare
Read more
This product is unfortunately no longer available.
Description
This ultra exclusive version of Kirin grain whisky has been specially created to celebrate the 40th anniversary of the Fuji Gotemba Distillery, founded in 1973 at the foot of Mount Fuji. Both unique and very rare, Kirin Grain Whisky Single Cask 27 year old is the bottling of the American oak cask #21 in which grain whisky has patiently matured for 27 long years.
This cask #21 has been carefully selected by the Chief Blender of the distillery for its very marked taste characteristics and the richness of its flavors. As complex and deep as an old single malt, this amazing grain whisky is surprising by its sweet smell of confectionery and baked fruit, then deliver in the mouth woody aromas of oak, nutmeg and some hints of vanilla and maple syrup.
Each bottle of the 100 existing is numbered and coming into a sumptuous black box specially designed for this exceptional 27 year old Kirin grain whisky. In order to give the purest expression of its aromas power, it has been bottled cask strength at 60 % ABV.
The Fuji Gotemba Grain Whisky Single Cask 27 year old was only available at the Fuji Gotemba Distillery, where it is now definitively sold out, and from now on it became a highly collector Japanese whisky.
Product limited to 1 bottles per order.
Détails
Details Fuji Gotemba Single Cask Grain Whisky 27 year old
Type

Single Cask Grain

Brand

Kirin Whisky

Distillery

Fuji Mount Distillery

Region

Honshu - Shizuoka

Strength

Dilution

Cask Strength

Volume

70 cl

Age

Type of cask

Bourbon

Bottling

Small Batch - Limited Edition

Cask Number

Peat

No peated

Packaging

Wooden box

Read more
The distillery
The distillery

Fuji

The Mount Fuji Distillery, founded in 1972 by the Kirin group in the city of Gotemba, is located, as its name suggests, at the foot of the famous Mount Fuji, one of the most well-known emblem of Japan. While the distillery has historical knowledge in grain whiskies, it produces a wide variety of Japanese whiskies that all pay homage to the Fujisan.

The distillery is located at 610 meters above sea level, in a natural environment. The distillery has springs where the pure water has been filtered through layers of volcanic rocks for decades. At this altitude, the climate is rather cool with an average temperature of 13°C, and the high humidity throughout the year is ideal for maturing the whiskies.

Learn more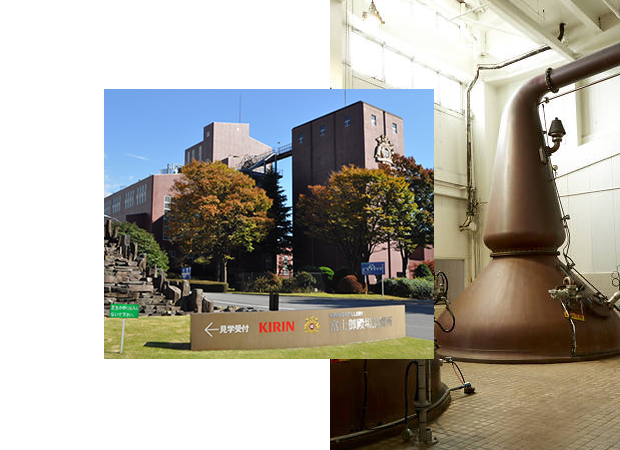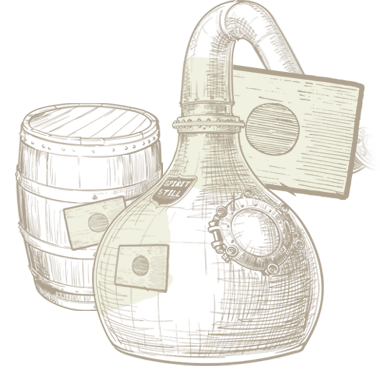 Japanese whisky
Made of whiskies exclusively distilled, aged and bottled in Japan.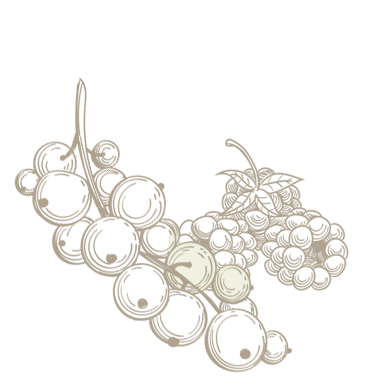 Red fruits
Notes of Sherry, strawberry, blackberry, black currant, ...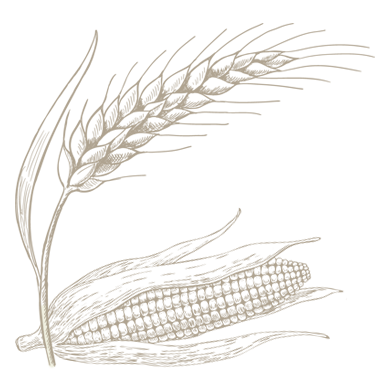 Cereals
Notes of barley, wheat, rye, corn, malt, hay, ...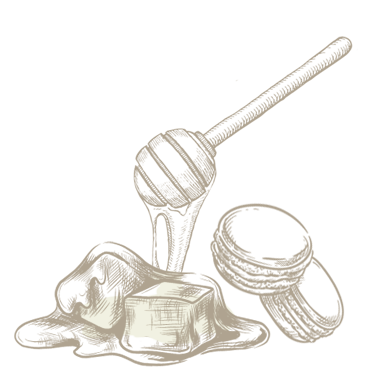 Sweets
Notes of honey, vanilla, chocolate, caramel / toffee, ...