Your cart
Your basket is empty at the moment
If you want to save products for later you need to login first : Sign in
Description
Nigori Anzushu is a japanese apricot liquor made by hand by the small Asahara Shuzo brewery founded in 1882 in Okumusashi to the edge of the Kanto plain. The anzus are typical small apricots in Japan, with particularly intense and fruity aromas.
Harvested by local farmers then hand washed, the anzus will be macerated for 6 months in a neutral alcohol. At the end of the maceration, they are removed to be mixed with fresh apricots and turned into puree added to the liquor which becomes a Nigori Anzushu, an apricot liquor unfiltered.
The intensity of the fruity aromas of the anzus pulp gives a rich and generous texture, which we can appreciate the smoothness by shaking the bottle before serve..
Détails
Details Nigori Anzushu
Type

Liqueur de fruit

Producer

Asahara Shuzo

Region

Honshu - Saitama

Strength

12,5%

Volume

50 cl

Ingredient

Apricot (anzu)

Packaging

Bottle only

Read more
Brewery
Brewery

Asahara Shuzo

Founded in 1882 by Zenjiro Asahara, the brewery was established in the small village of Ogose in Saitama Prefecture.

Located in the heart of a mountainous region with preserved fauna and flora, Asahara Shuzo was originally a sake house which today offers a wide range of alcoholic beverages from sake to shochu, including the famous Nigori fruit liqueurs, but also wine and beer.

Learn more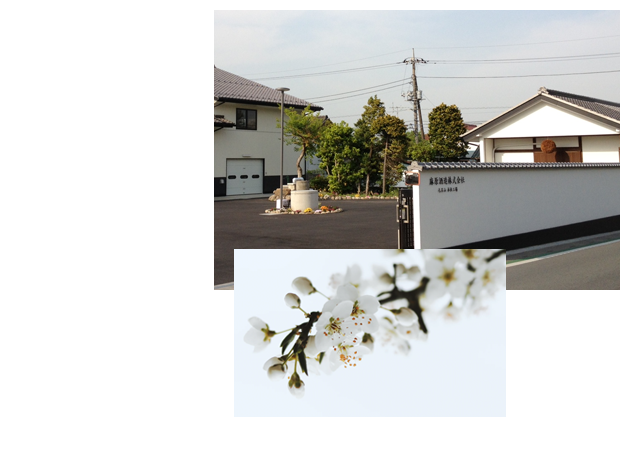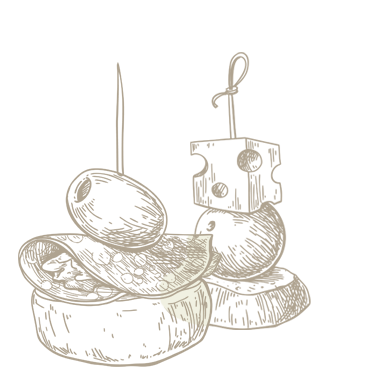 Appetizer
Perfect as an aperitif to surprise or simply change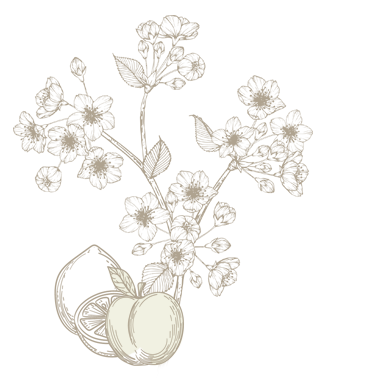 Fruits or flowers
Created from cherry blossoms, tangerine, apricot, ...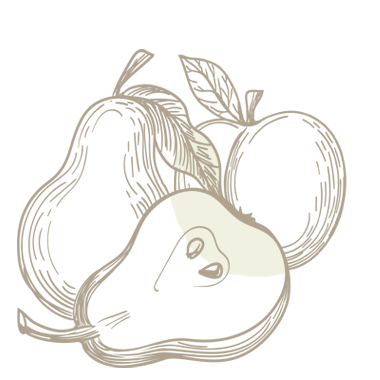 Yellow fruits
Notes of peach, apricot, apple, pear, plum, ...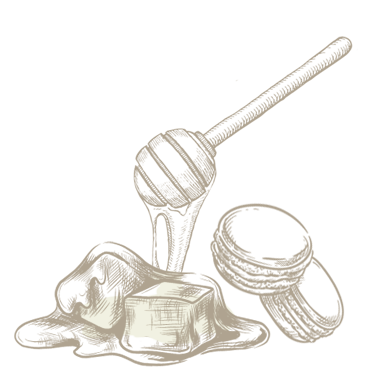 Sweets
Notes of honey, vanilla, chocolate, caramel / toffee, ...
Your reviews
Your reviews on
Nigori Anzushu
Mps P. published the 04/07/2021 following an order made on 04/06/2021
le digne petit frere du YUZUSHU