Your cart
Your basket is empty at the moment
If you want to save products for later you need to login first : Sign in
Yamazakura Asaka Single Malt 2023
Single Malt - 46 % - 70 cl
Yamazakura Asaka 2023 single malt is an expression of the small Asaka distillery, located near Koriyama in Fukushima prefecture. The distillery began distilling operations in March 2016, marking the start of its journey to create unique and refined Japanese whiskies.
Read more
Description
Yamazakura Asaka 2023 reveals a complex, delicate nose, with nuances of plum, wildflower honey and bourbon vanilla. Fruity and sweet aromas blend harmoniously, creating a seductive olfactory experience. On the palate, it reveals a velvety, gourmand texture, with pronounced notes of orange marmalade, vanilla and French toast. Flavors blend with subtlety, creating a complex, balanced palette. The finish is smooth and persistent, leaving rich, slightly spicy cereal notes and hints of candied fruit on the palate, a warm conclusion that prolongs the pleasure of tasting.
This single malt is made from malted barley, then distilled twice in a traditional Pot Still, bringing out the distinctive flavors and characteristics of the Asaka distillery. After distillation, the whisky was aged for 3 years in bourbon casks, adding complexity and depth to its flavor profile. Unchill-filtered, it retains all its authenticity and natural texture, offering a pure, intense tasting experience.
This limited edition of Yamazakura Asaka 2023 has been specially bottled for France, and produced in small quantities from a careful selection of 10 Bourbon casks, resulting in just 3,000 bottles.
Product limited to 2 bottles per order.
Détails
Details Yamazakura Asaka Single Malt 2023
Type

Single Malt

Brand

Yamazakura

Producer

Sasanokawa Shuzo

Distillery

Asaka

Region

Honshu - Fukushima

Strength

46 %

Filtration

Unchill filtered

Volume

70 cl

Age

3 year old

Bottling Date

2023

Type of cask

Bourbon

Bottling

Small Batch - Limited Edition

Number of bottles

3000

Coloring

Uncolored

Peat

No peated

Ingredient

Malted barley

Packaging

Cardboard case

Read more
The distillery
The distillery

Asaka Distillery

The only whisky producing distillery in the Tohoku region, Asaka was founded in 2015 by Sasanokawa Shuzo a company founded in 1765 specialized in the production of alcoholic beverages.

Located in Fukishima Prefecture, the distillery benefits from exceptional local natural resources including water drawn from the depths of Lake Inawashiro, one of the largest lakes in the country.

Learn more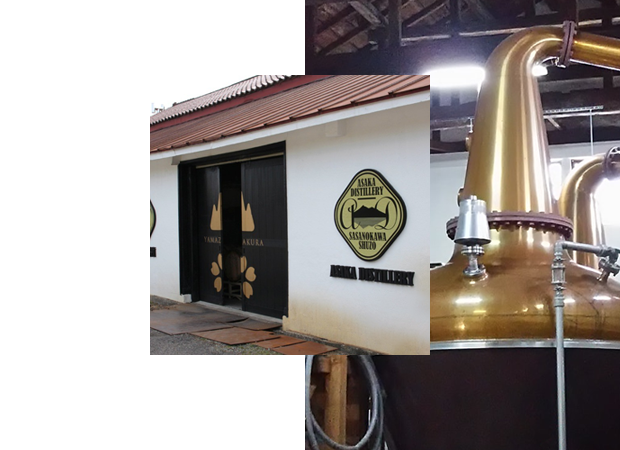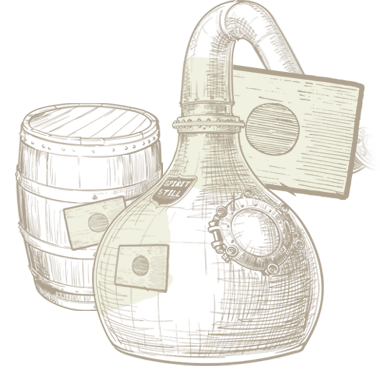 Japanese whisky
Made of whiskies exclusively distilled, aged and bottled in Japan.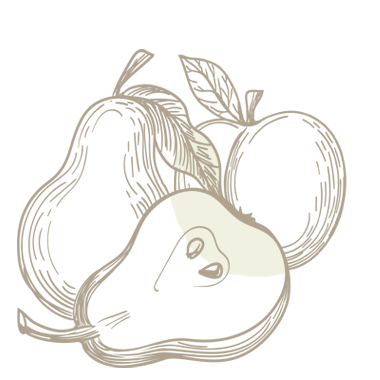 Yellow fruits
Notes of peach, apricot, apple, pear, plum, ...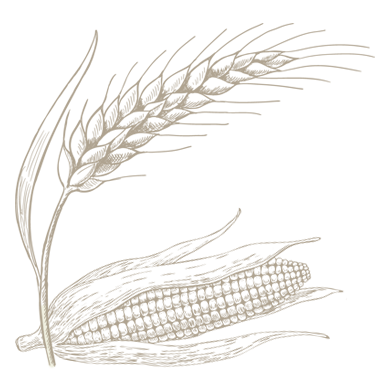 Cereals
Notes of barley, wheat, rye, corn, malt, hay, ...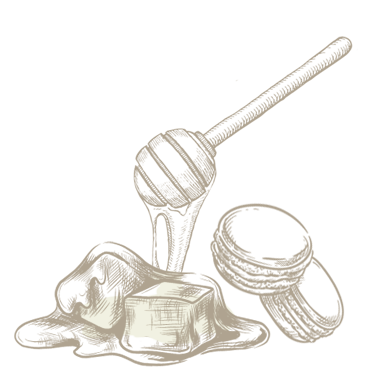 Sweets
Notes of honey, vanilla, chocolate, caramel / toffee, ...