Your cart
Your basket is empty at the moment
If you want to save products for later you need to login first : Sign in
Akkeshi Single Malt Peated Seimei
Single Malt - 55% - 70 cl
Akkeshi single malt Peated Seimei is the seventh whisky in the 24 Seasons series from the Akkeshi distillery in Hokkaido, northern Japan.
Read more
Description
Seimei, which means "clear and bright", represents the beginning of spring, with its blossoming flowers, fluttering butterflies, blue skies and refreshing breeze. This whisky, with its sweet, fresh and peaty profile, embodies this period with elegance and subtlety.
The nose is gourmand and fine, offering sweet notes of melting caramel, vanilla and manuka honey from the bourbon casks. We also find Akkeshi's signature blend of citrus and smoke. The attack on the palate is faithful to the nose, revealing a velvety texture and a chocolatey sweetness that coats the palate. The fruity character of lemon brings freshness and depth, while the spicy notes of white pepper add an extra dimension. The finish is rich and persistent, with iodized peat providing structure and length on the palate. It rounds off the whole perfectly, leaving a memorable imprint.
This Seimei single malt is a complex blend, with 73% of the whisky coming from bourbon casks, 13% from sherry casks, 10% from Japanese red wine casks and over 2% from Mizunara oak casks. This blend of casks gives it fascinating depth, with peaty and fruity citrus flavors blending harmoniously.
The balance of flavors is enhanced not only by the increased average age of the whisky, but also by the use of Hokkaido malted barley, in addition to malted barley imported from Scotland. This unique combination allows the different flavors to intertwine, while bringing a sense of complexity to the whisky.
Peated Seimei single malt is a perfect example of Akkeshi's house style, where sweetness and peat blend harmoniously. This expression embodies the very essence of the Hokkaido distillery and offers an intense taste experience.
Détails
Details Akkeshi Single Malt Peated Seimei
Type

Single Malt

Distillery

Akkeshi

Region

Hokkaido

Strength

55%

Filtration

Unchill filtered

Volume

70 cl

Bottling Date

2022

Type of cask

Bourbon - Sherry - Vin Rouge Japonais - Mizunara

Bottling

Small Batch - Limited Edition

Coloring

Uncolored

Peat

Peated

Ingredient

Malted barley

Packaging

Cardboard case

Read more
The distillery
The distillery

Akkeshi

Founded in 2013 by the Kenten Company, Akkeshi Distillery is sometimes referred to as the little Lagavulin for its similarities to the famous Scottish distillery.

Akkeshi is the second Japanese whisky distillery based on the island of Hokkaido after the famous Yoichi distillery of Nikka. Like its neighbor, it is inspired by the Scottish spirit with its pair of Forsyths traditional pot stills and the use of peated barley to produce single malts with a strong peaty character like those of Islay.

Learn more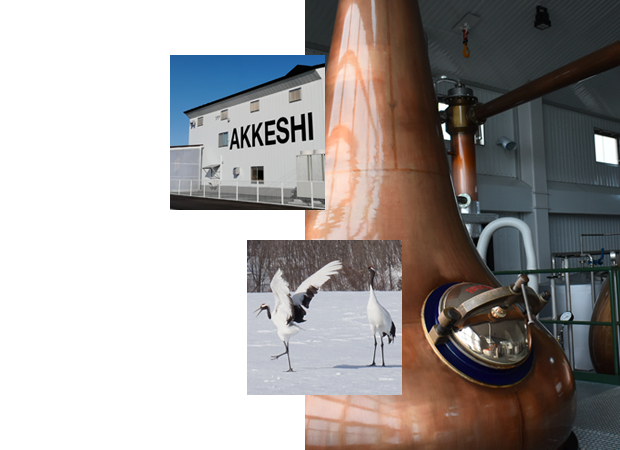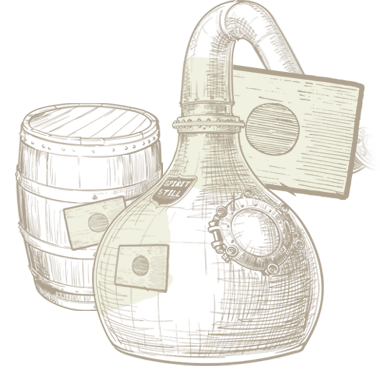 Japanese whisky
Made of whiskies exclusively distilled, aged and bottled in Japan.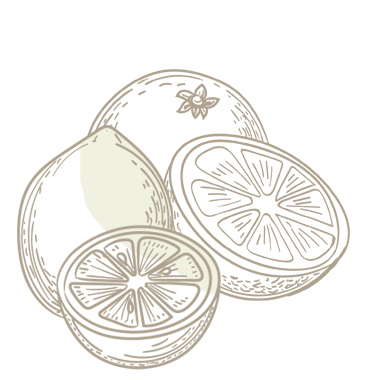 Citrus
Notes of grapefruit, mandarin, yuzu, orange, lemon, ...
Spicy
Notes of pepper, nutmeg, ginger, cinnamon, ...

Peaty
Notes of medicinal peat, iodine, earthy, seaweed, ...