Your cart
Your basket is empty at the moment
If you want to save products for later you need to login first : Sign in
Akashi Single Cask 12 years old Sherry Butt
Single Cask - 60,7% - 50 cl
Akashi Single Cask 12 Year Old Sherry Butt is a true gem made by Eigashima Shuzo, a famous producer of traditional alcoholic beverages and spirits, established since 1888 in Akashi, Hyogo Prefecture, from his distillery, formerly known as White Oak, which produces a wide variety of spirits such as whisky, brandy and shochu.
Read more
Description
Aged for 12 years in oloroso sherry cask number 203, this whisky is made from a 2010 distillation of lightly peated barley (10ppm). The sherry butt casks are among the largest used for whisky aging, offering a larger contact surface between the wood and the whisky, for a faster maturation and a more intense impregnation.
The tasting reveals a rich and greedy nose, with deep notes of dried red fruits, caramel custard and toasted hazelnuts. On the palate, the whisky is powerful and complex, offering an explosion of dark chocolate, ripe plum, dried fruit, tannin and sherry flavors that blend perfectly with a light touch of toasted oak smoke. The finish is persistent, slightly smoky and woody, with a touch of red fruit and cocoa.
Presented as it is from the cask, without chill filtration or coloring, Akashi Single Cask 12 Year Old Sherry Butt is a rare and exclusive product, with only 630 numbered bottles available.
Détails
Details Akashi Single Cask 12 years old Sherry Butt
Type

Single Cask

Brand

White Oak - Akashi

Distillery

Eigashima - White Oak

Region

Honshu - Hyogo

Strength

60,7%

Filtration

Unchill filtered

Volume

50 cl

Age

12 year old

Vintage

2010

Bottling Date

2022

Type of cask

Sherry Butt

Bottling

Single Cask - Limited Edition

Cask Number

203

Number of bottles

630

Coloring

Uncolored

Peat

Lightly peated

Ingredient

Malted barley

Packaging

Cardboard case

Read more
The brand
The brand

Akashi

Created in 2007 by Mikio Hiraishi, the Akashi brand is declined in numerous bottlings such as single casks, single malts or blends whose quality is now widely recognized and appreciated throughout the world.

Mikio Hiraishi's creativity can be seen in each Akashi whisky with the use of a wide variety of casks for aging, from traditional bourbon and sherry casks to red and white wine casks from Yamanashi, or even sake casks used for the maturation of the Akashi Saké Cask single malt.

Learn more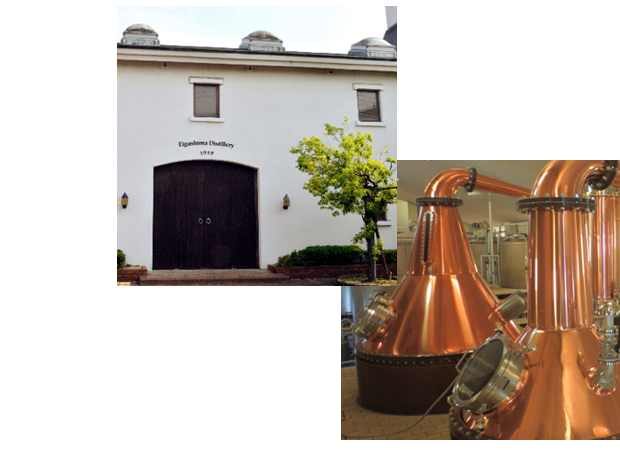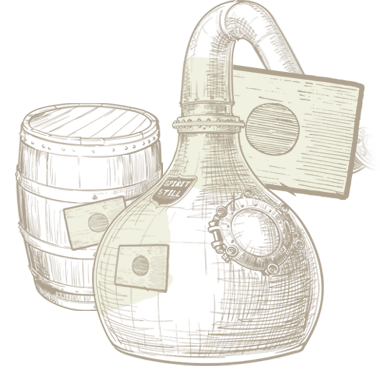 Japanese whisky
Made of whiskies exclusively distilled, aged and bottled in Japan.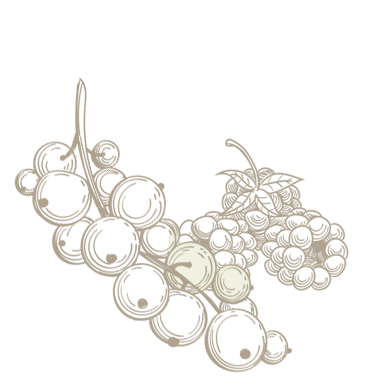 Red fruits
Notes of Sherry, strawberry, blackberry, black currant, ...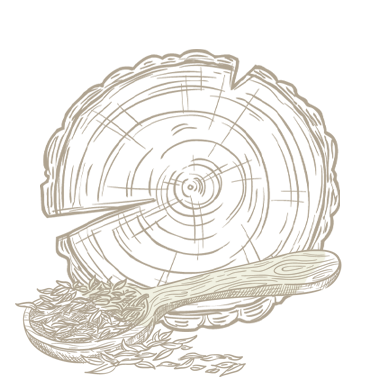 Woody
Notes of undergrowth, humus, bark, oak, resinous, ...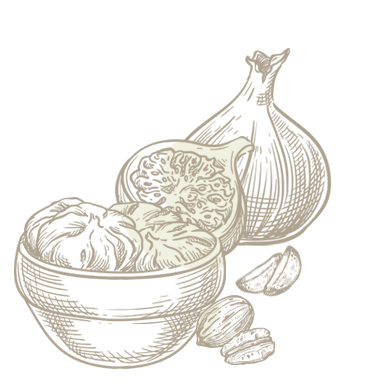 Dried fruits
Notes of Sherry, dried fig, prune, candied fruits, ...