Your cart
Your basket is empty at the moment
If you want to save products for later you need to login first : Sign in
Taketsuru Pure Malt 2020
Blended Malt - 43 % - 70 cl
Launched on the occasion of the 100th anniversary of the marriage of Nikka's founder, Masataka Taketsuru, and his Scottish wife Rita, Taketsuru Pure Malt 2020 is a blend of single malts from the brand's two distilleries 
Read more
Description
Launched on the occasion of the 100th anniversary of the marriage of Nikka's founder, Masataka Taketsuru, and his Scottish wife Rita, Taketsuru Pure Malt 2020 is a blend of single malts from the brand's two distilleries ; Yoichi founded in 1934 north of the archipelago on the island of Hokkaido and Miyagikyo built in 1973 west of the city of Sendai on the main island Honshu.
From this marriage will be born an intensely fruity, floral and spicy whisky, with a slightly peaty and saline character. On the nose it will turn out to be greedy with fruity notes of citrus fruits (lemon, grapefruit) but also notes of coconut, chocolate, and a very fine peat. It is on the palate that the peat will gradually blossom while leaving plenty of room for fruity notes of apple and pear, as well as vegetal notes of white flowers (lily, lilac) and cut hay. This harmonious taste will continue in a long rather honeyed and spicy finish during which the peat will gently evaporate.
For this new creation, Nikka's Chef Blender has blended a majority of single malts aged in sherry casks and a few "remade casks" which are Bourbon casks, part of the damaged staves of which have been replaced by new ones.
Détails
Details Taketsuru Pure Malt 2020
Type

Blended Malt

Brand

Nikka Whisky

Distillery

Yoichi & Miyagikyo

Strength

43 %

Volume

70 cl

Peat

Lightly peated

Ingredient

Malted barley

Packaging

Cardboard case

Read more
The brand
The brand

Taketsuru

Created as a tribute to Masataka Taketsuru, the founder of Nikka, Taketsuru is a blended malt or pure malt which is composed of a blend of single malts from the Yoichi and Miyagikyo distilleries.

Subtly blended in accordance with the philosophy of the founding father, the four versions 12, 17, 21 and 25 years old are high quality whiskies that have won many awards in international competitions.

Learn more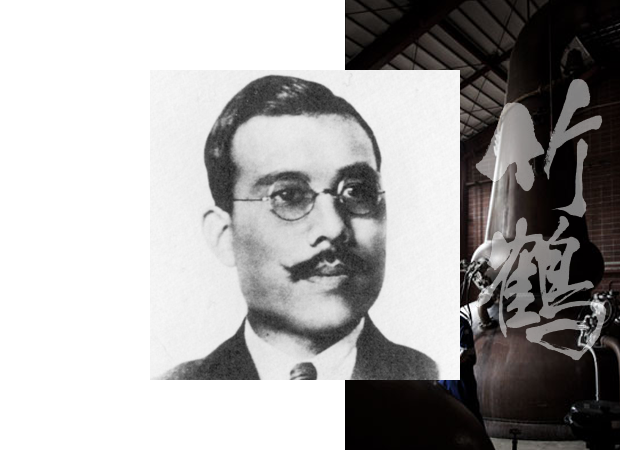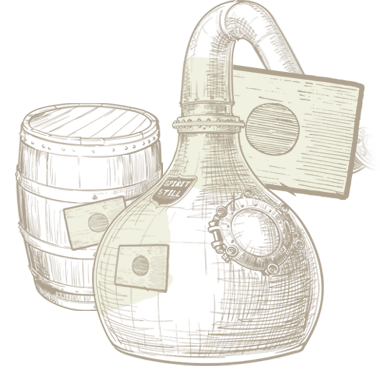 Japanese whisky
Made of whiskies exclusively distilled, aged and bottled in Japan.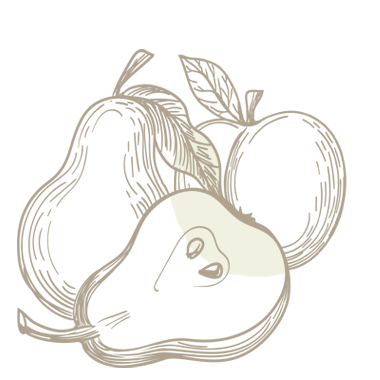 Yellow fruits
Notes of peach, apricot, apple, pear, plum, ...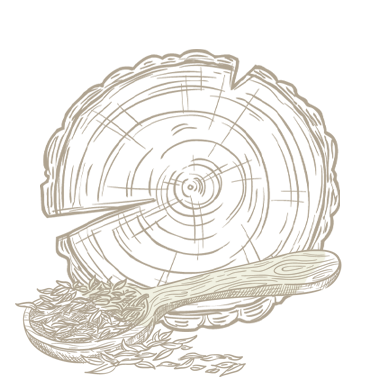 Woody
Notes of undergrowth, humus, bark, oak, resinous, ...
Spicy
Notes of pepper, nutmeg, ginger, cinnamon, ...
Your reviews
Your reviews on
Taketsuru Pure Malt 2020
Philippe H. published the 03/04/2023 following an order made on 26/03/2023
Bon équilibre
Thierry P. published the 14/12/2022 following an order made on 02/12/2022
Un whisky à découvrir.
Yves T. published the 06/05/2022 following an order made on 18/04/2022
Excellent produit, un petit regret de ne pas avoir trouvé un 12 ans d'âge... YT
Anonymous customer published the 19/09/2021 following an order made on 09/09/2021
Très aromatique, très bon rapport qualité prix.