Your cart
Your basket is empty at the moment
If you want to save products for later you need to login first : Sign in
Yamazaki Sherry Cask 2013
Single Malt - 48% - 70 cl
As its name suggests, Yamazaki Sherry Cask 2013 is entirely composed of single malts aged in spanish oak barrels that were used to age the famous and very tannic wines of Andalusia
Read more
This product is unfortunately no longer available.
Description
As its name suggests, Yamazaki Sherry Cask 2013 is entirely composed of single malts aged in spanish oak barrels that were used to age the famous and very tannic wines of Andalusia. It also considered the "best whisky in the world" in the 2015 edition of Jim Murray's Whisky Bible.
This sublime expression is marked by the typical aromas of candy created during aging in sherry casks, and a rich, round texture. It will seduce all lovers of whisky aged in sherry cask.
Yamazaki distillery can produce alone more than sixty single malts with different styles and varied characters. A part of this diversity is achieved through the influence of wood barrels during aging. To highlight the specific characteristics associated with each type of barrels, Suntory has created a limited edition : the Yamazaki Cask Collection 2013.
Product limited to 1 bottles per order.
Détails
Details Yamazaki Sherry Cask 2013
Type

Single Malt

Brand

Suntory Whisky

Distillery

Yamazaki

Region

Honshu - Osaka

Strength

48%

Filtration

Unchill filtered

Volume

70 cl

Type of cask

Sherry

Bottling

Small Batch - Limited Edition

Peat

No peated

Ingredient

Malted barley

Packaging

Cardboard case

Read more
The distillery
The distillery

Yamazaki

Officially considered as the first whisky distillery in the archipelago, Yamazaki was founded in 1923 by Shinjiro Torii (founder of Suntory).

Located a few kilometers south of the city of Kyoto in the mountainous area of Shimamoto, which in the sixteenth century, was the stronghold of the famous Sen no Rikyu, master chanoyu (tea ceremony), who settled there for its pures water sources.

Learn more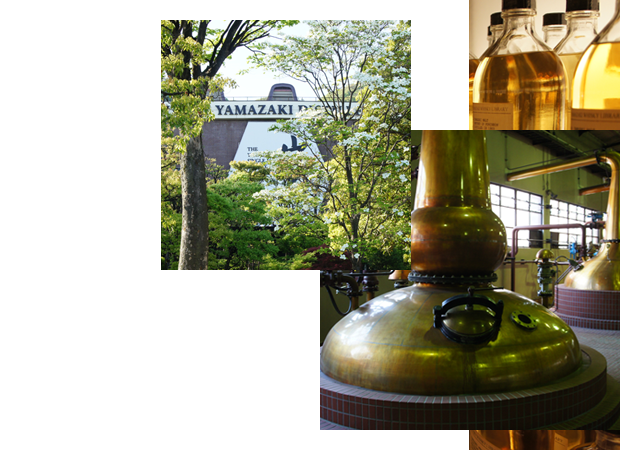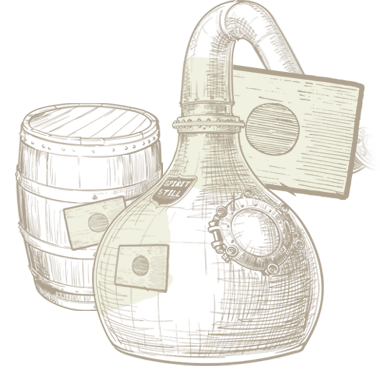 Japanese whisky
Made of whiskies exclusively distilled, aged and bottled in Japan.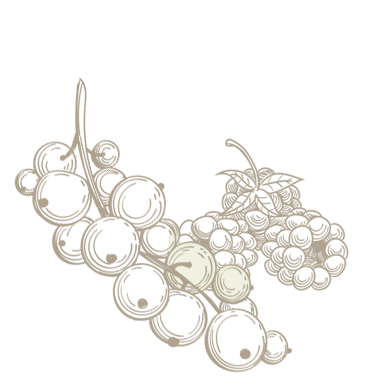 Red fruits
Notes of Sherry, strawberry, blackberry, black currant, ...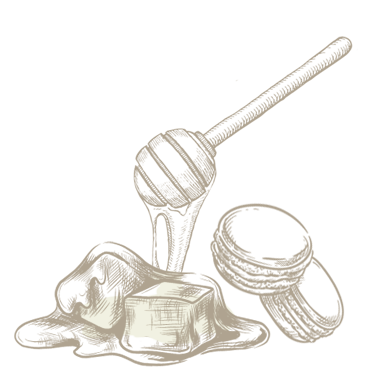 Sweets
Notes of honey, vanilla, chocolate, caramel / toffee, ...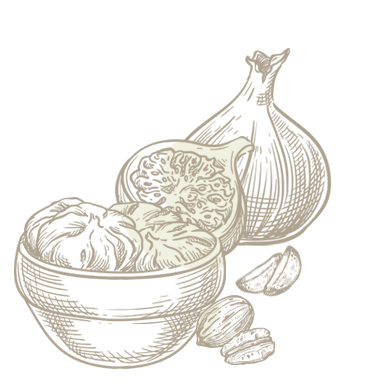 Dried fruits
Notes of Sherry, dried fig, prune, candied fruits, ...