Your cart
Your basket is empty at the moment
If you want to save products for later you need to login first : Sign in
Yamazaki 25 years old Edition 2021
Single Malt - 43 % - 70 cl
Yamazaki 25 years old Edition 2021 is a work of liquid art made from rare and precious whiskies aged for over a quarter of a century at the heart of Japan's legendary Yamazaki distillery.
Read more
For these exceptional products, we will contact you to identify the best transport solution according to your needs.
Description
Shinji Fukuyo, the fifth-generation Master Blender, has revisited the roots of Yamazaki single malt to create this masterpiece. To reveal a complex flavor profile, Yamazaki 25 Years Old Edition 2021 skilfully combines malts all aged at least 25 years in American oak, Spanish oak and Japanese oak casks, the famous mizunara.
The nose of Yamazaki 25 years old Edition 2021 harmoniously combines notes of incense and spices transmitted during the long aging in mizunara oak casks, evoking a mystical atmosphere, then after opening, fruit makes its appearance, delivering notes of Satsuma orange. On the palate, sandalwood opens softly, revealing a deep aromatic complexity with fruity notes of ripe persimmon and red fruits, complemented by a touch of tangy citrus from yuzu and a light spicy note of shoga ginger. The finish is long and deep, giving way to woody and spicy notes, with a lingering touch of smoke.
The label on this bottle is a work of craftsmanship made from Echizen mulberry paper, a 100% handmade material created using a traditional Japanese method. It embodies the meticulous attention to detail that goes into the creation of this whisky.
Every sip of Yamazaki 25 Years Old Edition 2021 is a real taste adventure, transporting you into the fascinating world of Japanese whisky. Enjoy this exceptional experience as you discover the refinement of the legendary Yamazaki distillery.
Product limited to 1 bottles per order.
Détails
Details Yamazaki 25 years old Edition 2021
Type

Single Malt

Producer

Suntory

Distillery

Yamazaki

Region

Honshu - Osaka

Strength

43 %

Volume

70 cl

Age

25 year old

Type of cask

Sherry - Bourbon - Mizunara

Bottling

Small Batch

Coloring

Uncolored

Peat

No peated

Ingredient

Malted barley

Packaging

Box

Read more
The distillery
The distillery

Yamazaki

Officially considered as the first whisky distillery in the archipelago, Yamazaki was founded in 1923 by Shinjiro Torii (founder of Suntory).

Located a few kilometers south of the city of Kyoto in the mountainous area of Shimamoto, which in the sixteenth century, was the stronghold of the famous Sen no Rikyu, master chanoyu (tea ceremony), who settled there for its pures water sources.

Learn more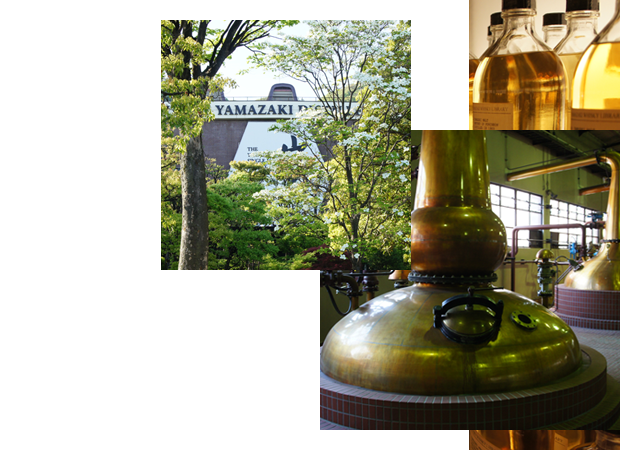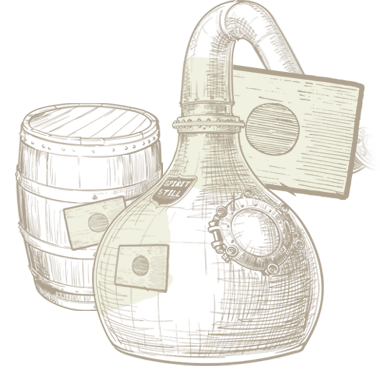 Japanese whisky
Made of whiskies exclusively distilled, aged and bottled in Japan.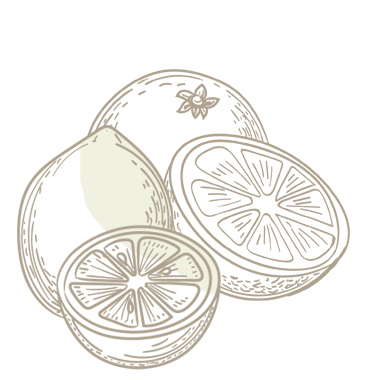 Citrus
Notes of grapefruit, mandarin, yuzu, orange, lemon, ...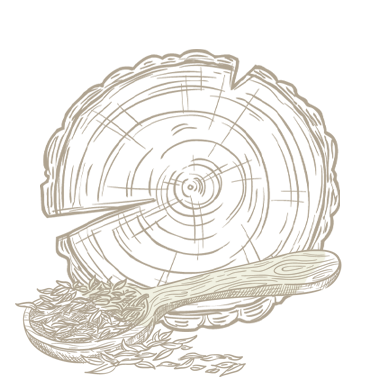 Woody
Notes of undergrowth, humus, bark, oak, resinous, ...
Spicy
Notes of pepper, nutmeg, ginger, cinnamon, ...