Your cart
Your basket is empty at the moment
If you want to save products for later you need to login first : Sign in
Description
Each year the Shinshu distillery proposes a limited edition of its emblematic whisky whose evolution over the years reveals the typical signature of the Komagatake single malt.
This 2021 version expresses a rich and complex aromatic profile characterized by a malty and fruity nose that when tasted in the mouth reveals aromas of melon, quince with some notes of honey and hazelnut all wrapped in an oily texture. The finish allows the different aromas to disappear with elegance, leaving room for a slight bitterness.
Located in the heart of the Japanese Alps in a protected natural setting, the Shinshu distillery benefits from a pure water filtered during hundreds of years through the granite rocks of the surrounding mountains. To compose this small batch version 2021, Hajime Kunai, the Master Blender of the House, has selected several bourbon and sherry casks all aged in the distillery's cellars.
Détails
Details Mars Komagatake Shinshu Aging 2021
Type

Single Malt

Brand

Mars Whisky

Producer

Hombo Shuzo

Distillery

Shinshu

Region

Honshu - Nagano

Strength

48%

Volume

70 cl

Bottling Date

2021

Type of Cask

Sherry / Bourbon

Bottling

Limited Edition

Filtration

Unchill filtered

Coloring

Uncolored

Peat

No peated

Packaging

Cardboard case

Read more
The distillery
The distillery

Shinshu Mars

Nestled at an altitude of 800 meters in the heart of the Japanese Alps near Nagano, Shinshu was founded in 1985 by Hombo Shuzo, a wine and shochu producer based on the island of Kuyshu.

Shinshu is the highest distillery in Japan and enjoys a cool climate in summer and snowy winters where temperatures are often negative. Built at the foot of Mount Komagatake, from which its single malt takes its name, the distillery is surrounded by pure water springs which it uses for the production of its whiskies.

Learn more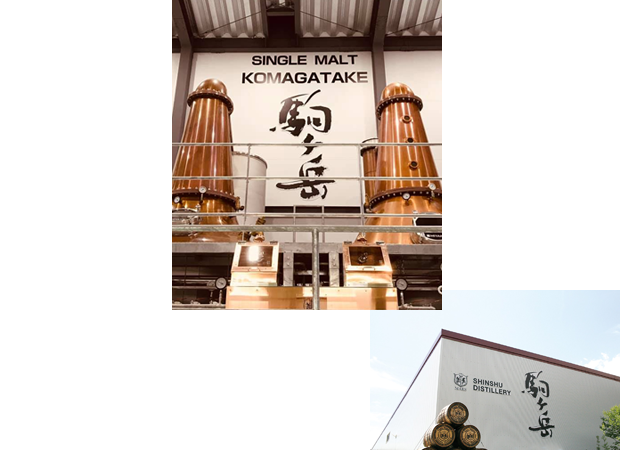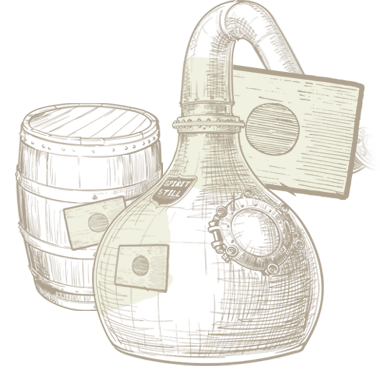 Japanese whisky
Made of whiskies exclusively distilled, aged and bottled in Japan.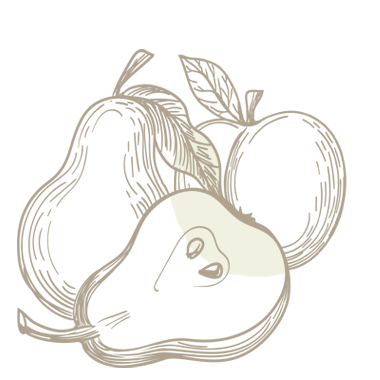 Yellow fruits
Notes of peach, apricot, apple, pear, plum, ...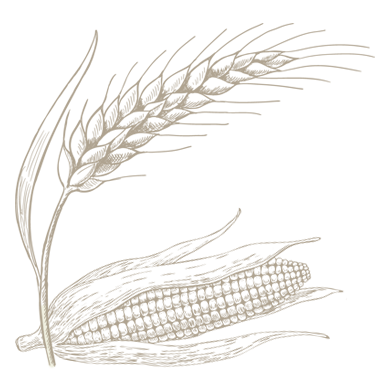 Cereals
Notes of barley, wheat, rye, corn, malt, hay, ...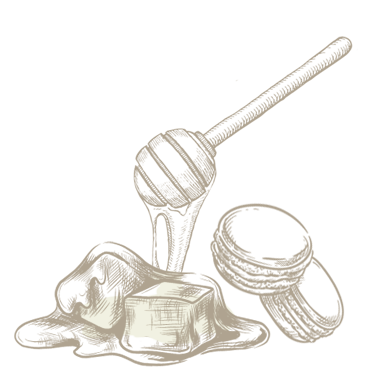 Sweets
Notes of honey, vanilla, chocolate, caramel / toffee, ...
Your reviews
Your reviews on
Mars Komagatake Shinshu Aging 2021
Leo V. published the 29/01/2022 following an order made on 15/01/2022
Great whisky for the best price online.