🥢 Until June 4, a pair of Japanese chopsticks offered with the code OKASAN 👩
Back

Japanese whisky

Sélection

Tous les whiskies

Tous les whiskies

Sake & Co

Tous les sakés

Fruits liqueurs

Toutes les liqueurs

Spirits from Japan

Inspiration

Mixology

Article

Shinshu, the historical distillery of Mars Whisky

If we were to rely on the Mars Whisky bottlings of the last ten years, we could think that Shinshu is a young distillery...

Read more
Back

Japanese whisky

Whisky Japonais

Guide me!

New

Distilleries

Distilleries

Sake & Co

Saké type

All sakes

Gift idea

Umeshu - Liqueurs de fruits

Umeshu - Fruit liqueurs

Liqueurs de fruits

All fruit liqueurs

Best-seller

Alcools traditionnels

Traditional alcohols

Spirits from Japan

Gin type

New

Rhum japonais

Japanese rum

Rhum

New

Vodka du japon

Japanese vodka

Vodka

Best-seller

Inspiration

Currently

Currently

/ Atelier du Saké

Atelier du Saké

Discover the exclusive corner shop of the Atelier du Saké and get access to all their great sake and Japanese alcohols.

Mixologie
Your cart
Your basket is empty at the moment
If you want to save products for later you need to login first : Sign in
Karuizawa 1981 / 2014 Cask 136
Single Cask - 55,3% - 70 cl
The Karuizawa 1981 Artifices Serie is an exceptional single cask from the now mythical Karuizawa distillery. Bottled in cask strength to express itself in all its intensity
Read more
This product is unfortunately no longer available.
Description
The Karuizawa 1981 Artifices Serie is an exceptional single cask from the now mythical Karuizawa distillery. Bottled in cask strength to express itself in all its intensity, this whisky distilled in 1981 has waited for 33 years in an ex sherry cask before revealing itself to the world.
This Karuizawa is simply splendid, it will transport you in a fruity universe with aromas of rhubarb, candied oranges, prune, strawberry, currant. The influence of the Spanish oak has slowly marked the whisky with noble spice aromas of cardamom, cumin, clove, and greedy notes of cocoa bean and salted butter caramel. 
Product limited to 1 bottles per order.
Détails
Details Karuizawa 1981 / 2014 Cask 136
Type

Single Cask

Distillery

Karuizawa

Region

Honshu - Nagano

Strength

55,3%

Dilution

Cask Strength

Volume

70 cl

Age

33 year old

Vintage

1981

Bottling Date

2014

Type of cask

Sherry

Bottling

Small Batch - Limited Edition

Cask Number

136

Peat

No peated

Packaging

Cardboard case

Read more
The distillery
The distillery

Karuizawa

Karuizawa, the most mythical of all Japanese distilleries, was founded in 1955 by the Mercian Wine Company specialized in Japanese wine and liqueurs.

Built at an altitude of 850 meters on the slopes of Mount Asama, one of the most active volcanoes of the archipelago, the distillery benefited from a microclimate whose high humidity allowed the evaporation of water from the whisky, guaranteeing a high alcoholic degree and an exceptional concentration of aroma.

Learn more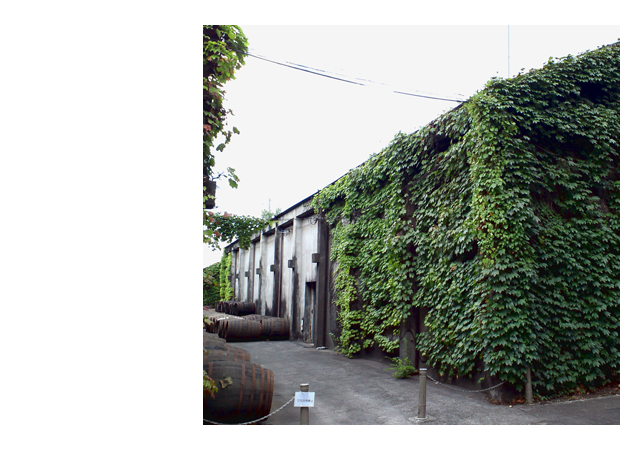 Uisuki suggests you