Your cart
Your basket is empty at the moment
If you want to save products for later you need to login first : Sign in
Kirin Single Grain Blender's Choice 2015
Single Grain - 46 % - 50 cl
Recently voted Best Japanese grain whisky at the World Whiskies Awards 2015, Kirin Single Grain Blender's Choice 2015 is a limited edition of a blend of single grains expressing amazing aromas
Read more
This product is no longer available but you may be interested in:
Description
Recently voted Best Japanese grain whisky at the World Whiskies Awards 2015, Kirin Single Grain Blender's Choice 2015 is a limited edition of a blend of single grains expressing amazing aromas, and carefully selected by Jota Tanaka Chief Blender at Fuji Gotemba Distillery. This rewarded batch has been bottled in a limited edition.
Characterized by a fruity nose expressing aromas of pineapple, apricot and vanilla, Kirin Single Grain Blender's Choice 2015 unleashes on the palate a gourmet blend of aromas of honey, brown sugar and peach in the background with some spicy notes frankincense and cinnamon. It was bottled at 46% without chill filtration in order to get a round and slightly oily texture that allows it to deliver the power of its aromas.
Founded in 1973 at the foot of Mount Fuji, Kirin Fuji Gotemba distillery is distilling malts and grains whiskies into column or traditional pot stills, creating a wide variety of types of whisky vatted with expertise as well, wich both Blender's Choice are a perfect illustration
Détails
Details Kirin Single Grain Blender's Choice 2015
Type

Single Grain

Brand

Kirin Whisky

Distillery

Fuji Mount Distillery

Region

Honshu - Shizuoka

Strength

46 %

Filtration

Unchill filtered

Volume

50 cl

Bottling Date

2015

Type of cask

Bourbon

Bottling

Small Batch - Limited Edition

Peat

No peated

Packaging

Cardboard case

Read more
The distillery
The distillery

Fuji

The Mount Fuji Distillery, founded in 1972 by the Kirin group in the city of Gotemba, is located, as its name suggests, at the foot of the famous Mount Fuji, one of the most well-known emblem of Japan. While the distillery has historical knowledge in grain whiskies, it produces a wide variety of Japanese whiskies that all pay homage to the Fujisan.

The distillery is located at 610 meters above sea level, in a natural environment. The distillery has springs where the pure water has been filtered through layers of volcanic rocks for decades. At this altitude, the climate is rather cool with an average temperature of 13°C, and the high humidity throughout the year is ideal for maturing the whiskies.

Learn more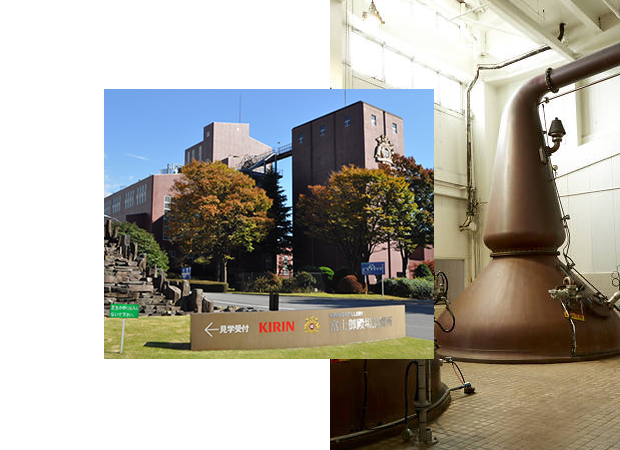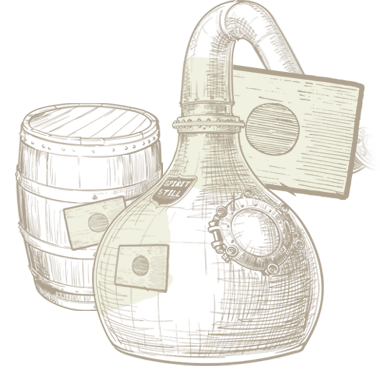 Japanese whisky
Made of whiskies exclusively distilled, aged and bottled in Japan.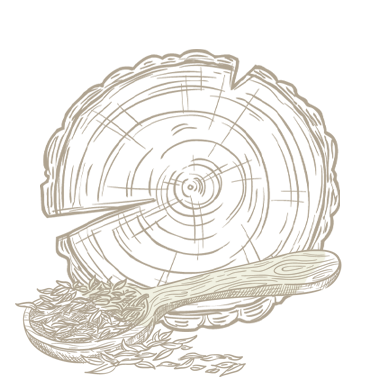 Woody
Notes of undergrowth, humus, bark, oak, resinous, ...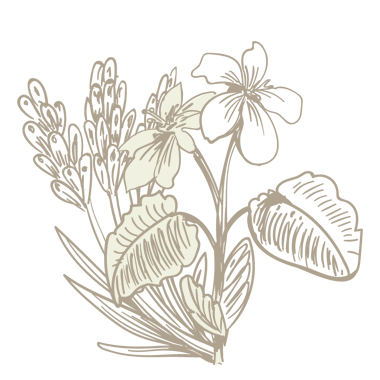 Flowers
Notes of rose, lavender, lila, orange blossom, geranium, heather, ...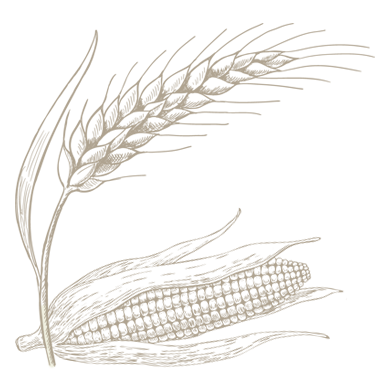 Cereals
Notes of barley, wheat, rye, corn, malt, hay, ...